10 of the best digital paintings on the internet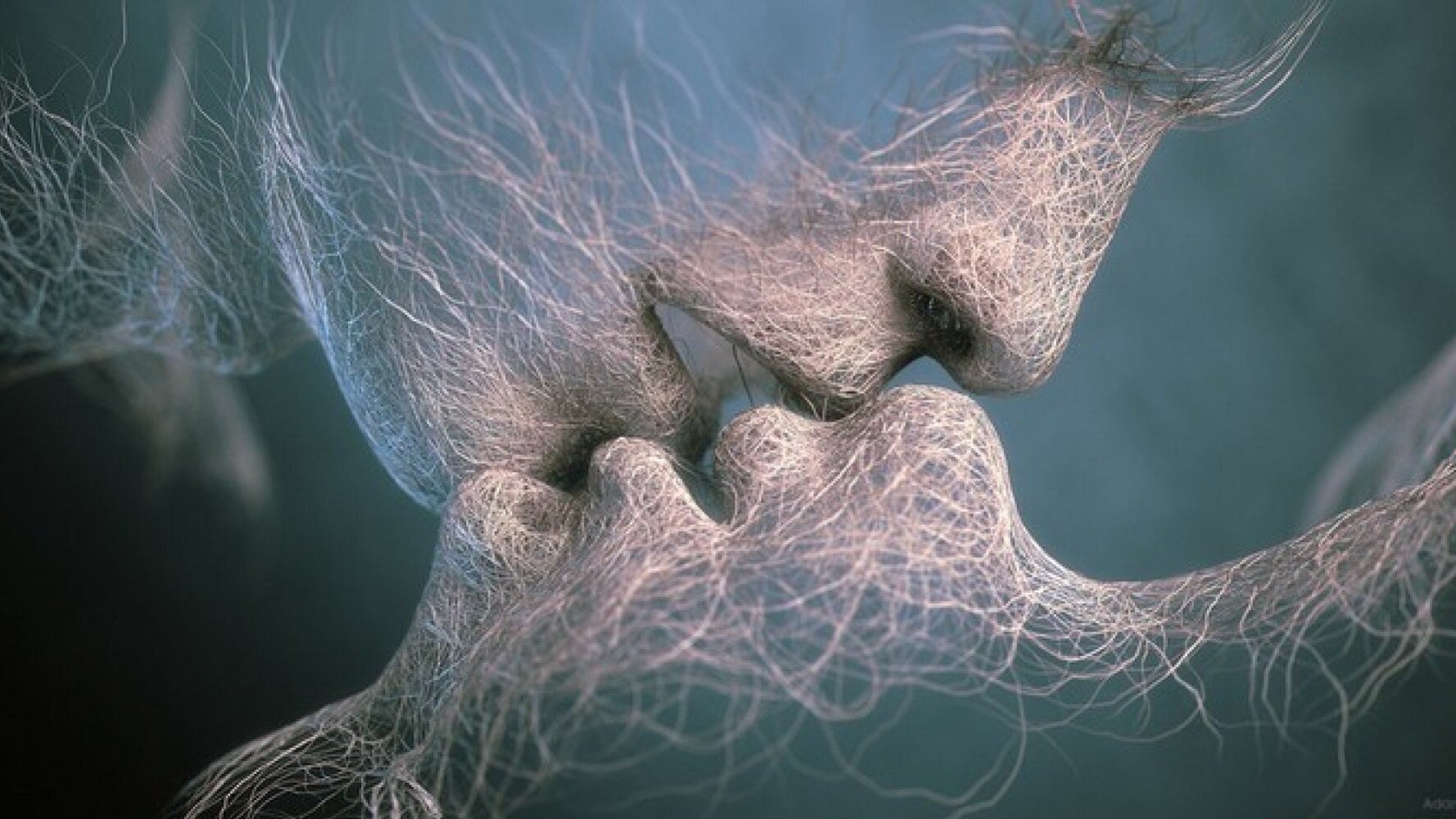 As a relative newcomer to the scene, digital art is always scrambling to find its place in the art world – and the debate over whether digital art is "real" art rages on.
Some believe that while traditional art is the result of blood, sweat, tears and talent, digital art relies on technology to do the hard work.
But while the latest creative tools – from tablets and pens to software packages and apps – can bring a whole new level of convenience to the process, they can't replicate creativity and talent.
In fact, far from dehumanizing art, the more advanced digital painting technologies are, the closer we get to art.
While the fine art industry is more elitist and exclusive than ever – and based as much on politics as painting skills – digital art opens the doors of this world to the masses.
You don't need to visit a major London gallery to see a great digital painting in its original form – it can be seen at home, at work, on the bus, in bed…
This accessibility is inspiring a whole new wave of budding artists — and it's not just newcomers who are sitting up and taking notice.
Just as traditional print journalists have begun a mass exodus to the digital 'dark side', some of the world's greatest contemporary artists have begun to turn their attention to the screen.
Head toward s[edition] – a website that invites you to "collect art for the digital age" by purchasing original works on the site, to download to your computer, tablet, phone and TV – and you will find pieces in limited edition by Damien Hirst among hundreds of other famous artists.
Still not convinced of the merits of digital painting? Click through our gallery below to see some of the best digital work on the web right now…