40 digital artists illustrate their interpretation of anxiety for EYEYAH!
illustrate anxiety to help children
In 2021, Oxford University Press (OUP) asked 8,000 children aged 7-14 which words they would choose the most to talk about health and well-being. "anxiety" was the first word chosen by children with 21%, followed closely by "difficult" and "isolate".
in an effort to help young people deal with their anxious feelings, singapore-based magazine EYEYAH! released its 6th Collector's Edition with 40 details illustrations which explore the theme of "anxiety" through multiple perspectives. contributing artists and designers from singapore and 12 other countries were invited to illustrate their interpretation of the look and feel of anxiety, its causes, positive and negative anxiety and ways to overcome it.
do you sometimes feel left out? you are not invisible to those who matter.
The mission of EYEYAH!
"the subject of anxiety is very relevant and it is necessary to approach it from a new angle", says EYEYAH! "the visuals speak directly to the subconscious and urge readers to slow down, observe, analyze and interpret each image to see how it might relate to their own lives."
YEUAH! is an edutainment entertainment magazine and accompanying educator toolkit, co-founded by tanya wilson and steve lawler. their mission is to nurture a generation of socially and environmentally conscious earthlings who are equipped with the creative skills to survive and thrive in modern society. YEUAH! received the President*s Design's 2020 Design of the Year Award for his "groundbreaking achievements in design".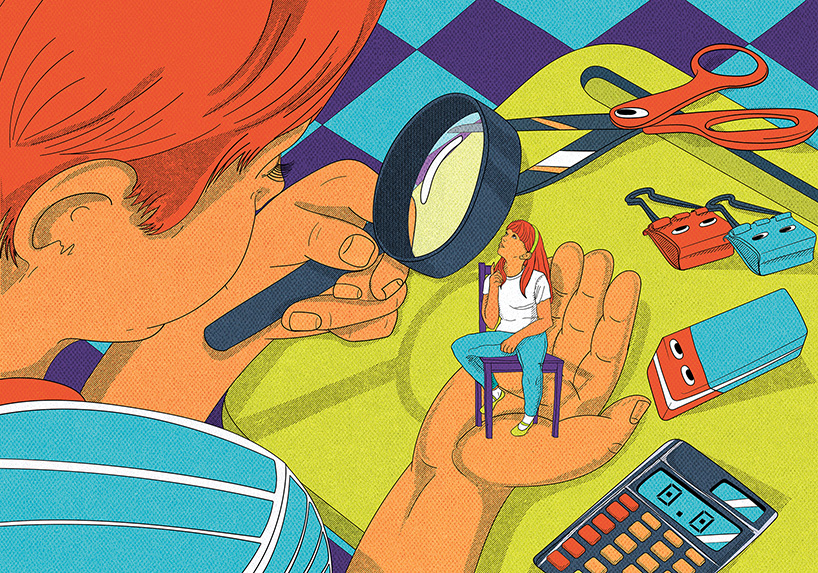 we all have doubts about ourselves. don't magnify them by overthinking them.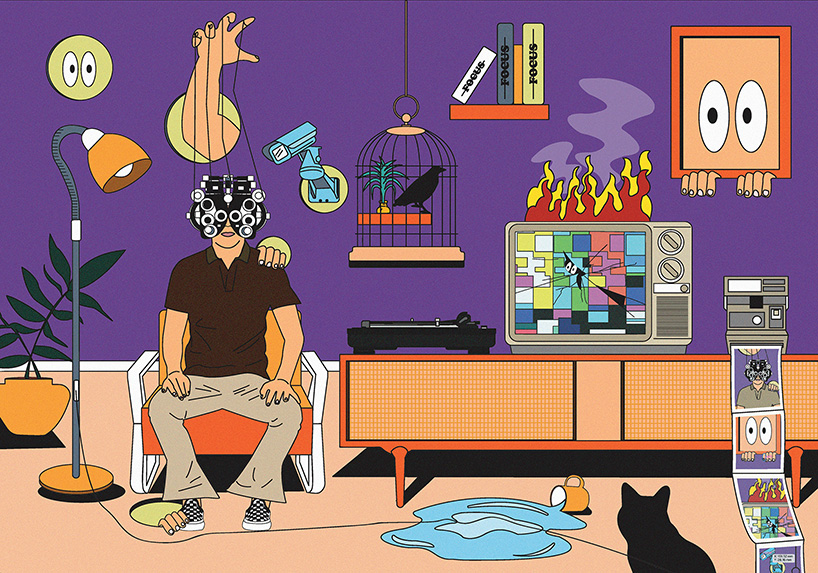 When the negative thoughts start repeating themselves, focus on something else as a distraction.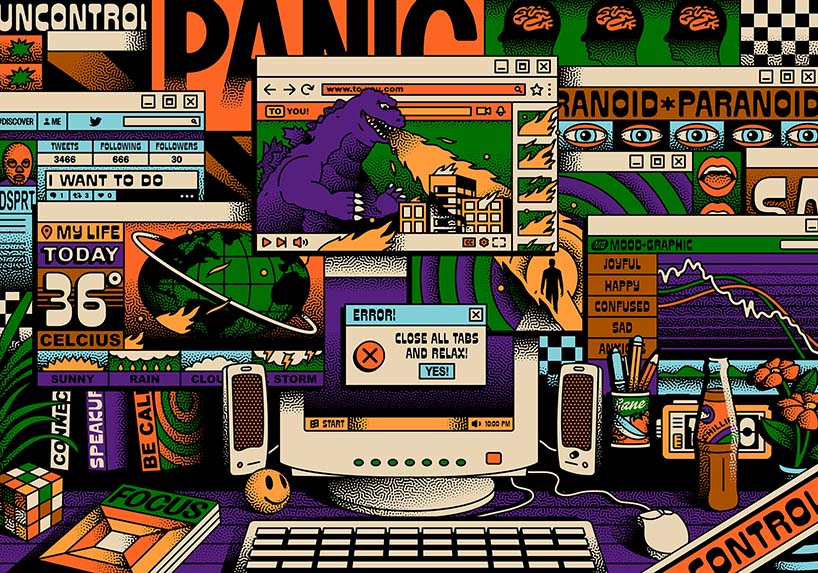 it's easy to get overwhelmed by everyday life. focus on dealing with things one by one.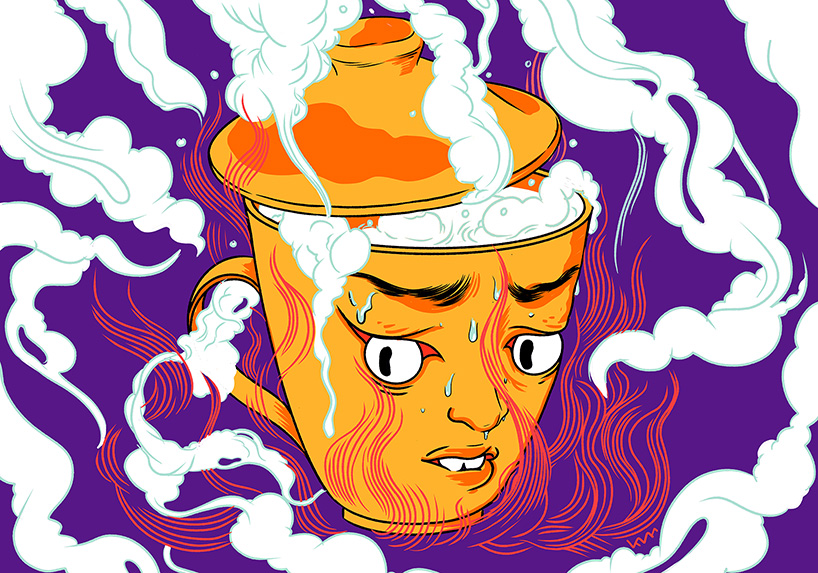 the pressure of life can sometimes escalate into anxiety. pour out your thoughts to release your worries.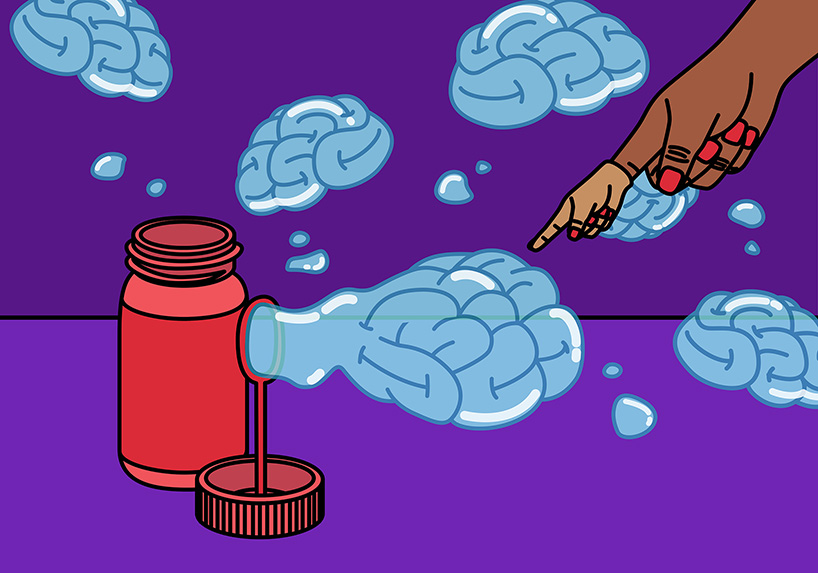 people will try to burst your bubble. your mind is stronger than a bad thought.