CryptoArtNet Offers Entry to the Emerging Crypto Art Market for Digital Artists, Collectors, and Traders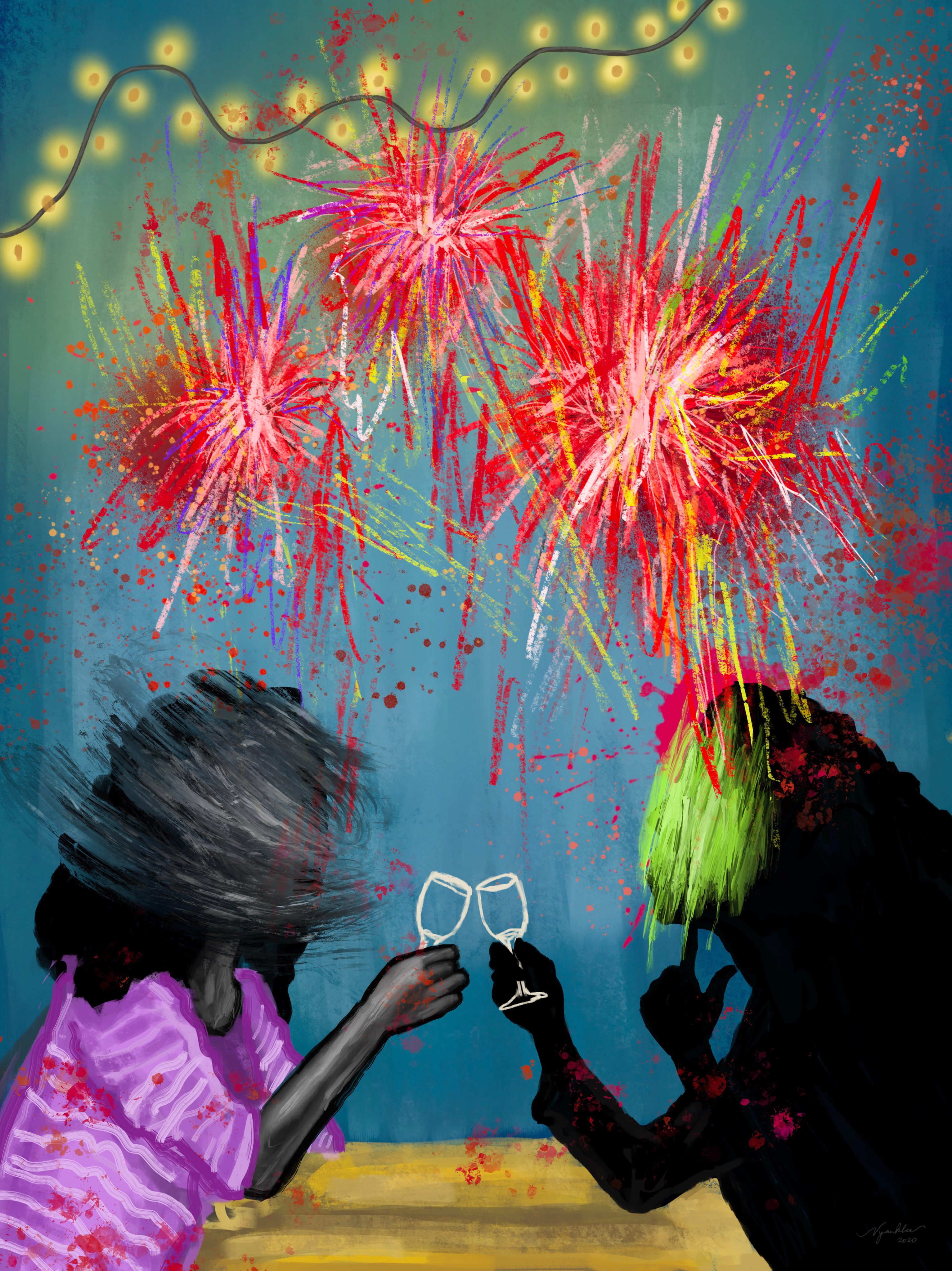 CHATTANOOGA, TN (PRWEB)
January 05, 2021
The emergence of the crypto art ecosystem offers a new market for artists, collectors and digital traders. From now on, investment in art is no longer limited to physical forms. The creation of the NFT allows digital artworks to be uniquely identified, offered for sale, and treated as an investment. CryptoArtNet provides an entry point to this new art market.
Digital art collectibles are known as Crypto Art NFT
Crypto art refers to any form of digital art associated with an NFT or non-fungible token that functions as a certificate of authenticity. Using NFT, one can buy and sell digital art on a variety of platforms that merge art gallery and trading floor. This new crypto art market is experiencing surprising growth in just a few years of existence.
Artists at all levels of development receive new sources of income and become part of a unique community. Collectors find engaging works of art at prices ranging from a few dollars to six figures. For those looking to profit from fine trades, secondary markets offer an increasingly profitable opportunity. To the surprise of artists, many of these secondary marketplaces also offer royalties to artists on all resales.
How to enter the world of Crypto Art?
Getting into crypto art can be a bit confusing for artists and traders. Platforms and marketplaces are building on emerging blockchain technology, and rapid innovation means there's a lot to learn.
The options available to buy and sell crypto art are quite diverse, ranging from high-end platforms like Nifty Gateway and SuperRare to wild and woolly marketplaces like Rarible. And the range of artists is even wider, from absolute beginners to professionals with decades of experience before crypto art.
Let CryptoArtNet be your guide
CryptoArtNet is the premier directory of crypto artists creating digital art NFTs and a great resource for beginners and professionals alike.
CryptoArtNet resources include:
A directory of crypto artists with gallery images and links to galleries selling crypto art.
NFT Art Releases featuring the latest artworks for sale from CryptoArtNet member artists.
Crypto Art on Twitter with a combined feed of CryptoArtNet members' Twitter accounts.
The Crypto Art web directory with links to introductory guides, various platforms, and useful tools.
CryptoArtNet's services are free for artists and collectors and additional features are in the works. With the help of CryptoArtNet, digital artists, collectors and traders can achieve greater success through deeper knowledge of artists and the ecosystem.
About CryptoArtNet
CryptoArtNet is headquartered in Chattanooga, Tennessee. It was started in April 2020 by Clyde F. Smith as a passion project to support the emerging crypto art scene. As the commercial components of this new ecosystem continue to grow, Smith has decided to seek nonprofit status for CryptoArtNet to solidify its role in supporting artists operating in a new market.
CryptoArtNet can be followed on Twitter at @cryptoartnet.
Art credits: video by Gisel X Florez, digital painting by squirterer
Share the article on social networks or by e-mail: