The Best iPad Accessories for Digital Artists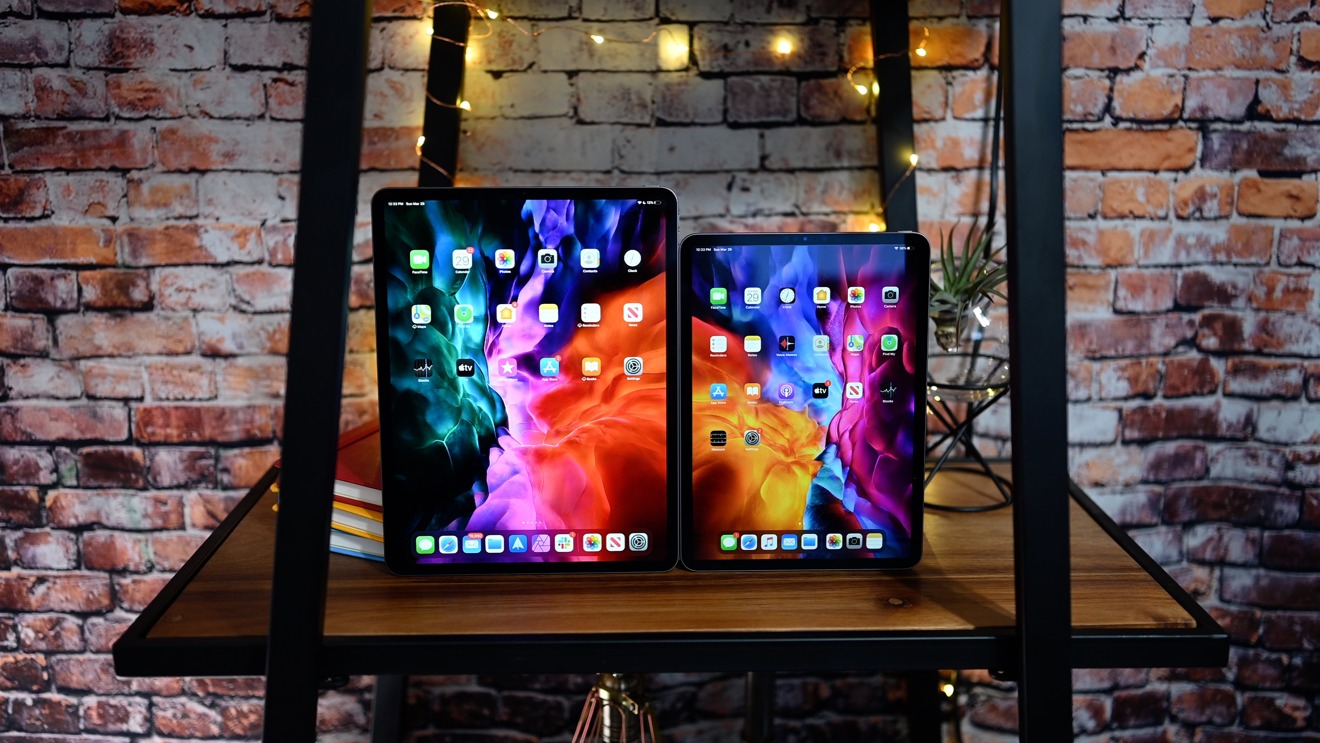 AppleInsider is supported by its audience and is eligible to earn an Amazon Associate and Affiliate Partner commission on qualifying purchases. These affiliate partnerships do not influence our editorial content.

Step up your digital art game by snagging our personal favorite iPad accessories for artists.
While Wacom was once the top dog in the digital art world, the iPad has squarely established itself as a serious contender. With great art apps like Procreate, Adobe Fresco, and Affinity Designer available for iPadOS, many artists are supplementing their workflows with iPad.
However, as good as it is, that doesn't mean the iPad can't be better. By curating a collection of valuable tools, you can take your digital art setup to the next level.
We're not going to recommend the Apple Pencil because we assume most digital artists who use the iPad are already aware of it.
Instead, these products are designed to take your Apple hardware to the next level by making drawing, painting, and modeling easier.
Sketchboard Pro
If you're the kind of artist who spends hours every day drawing on the iPad, you probably already know that it can hurt your neck, back, arms, and more.
That's why we're big fans of Sketchboard Pro. It's basically a large case for your iPad. All you'll have to do is press your iPad into the rubber recess, and it'll fit in securely, with the screen flush with the rest of the Sketchboard Pro.
On the back of the Sketchboard Pro are four legs that can be pulled out, tilting it 20 degrees, giving it a familiar drafting desk feel. This angle has helped prevent back and neck pain and encouraged us to sit with better posture. You can also pop two of the "side" legs to create an easel mode.
The only downside is that it's quite heavy, so it's not the most travel-friendly, but it's still by far the best iPad easel/drawing board we've come across.
PenPad to procreate
If you're someone who grew up drawing on Wacom tablets and moved on to the iPad, chances are you miss the shortcut buttons. This becomes especially evident in Procreate, our favorite digital artist app.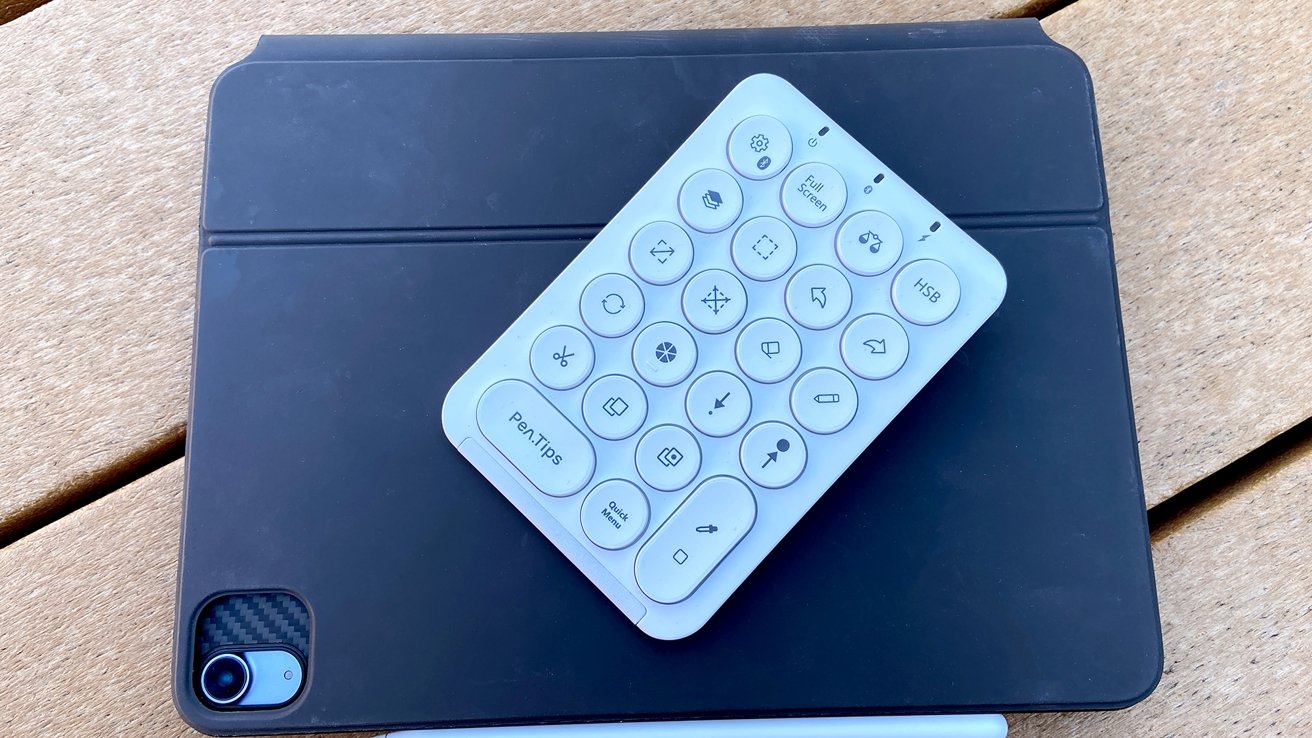 Procreate is so quick and easy to use, but we're left with tired arms after drawing and navigating the UI with our dominant hand.
Pen Tips solved this problem by moving the most common shortcuts to the PenPad, a Bluetooth-enabled shortcuts panel. Then simply place it to the side of your iPad and offload UI navigation to your non-dominant hand.
It offers over 20 shortcuts, ranging from enabling and disabling fullscreen mode, accessing and hiding the layers panel, increasing and decreasing brush size, undo and redo , etc.
It's hands down one of our most used iPad accessories, although it seems like a one-trick pony because it only works with Procreate. But trust us – if you spend more than a few hours on Procreate every day, it's a lifesaver.
like paper
If there was one tool we'd recommend to anyone who regularly uses their Apple Pencil (available from B&H), it's Paperlike.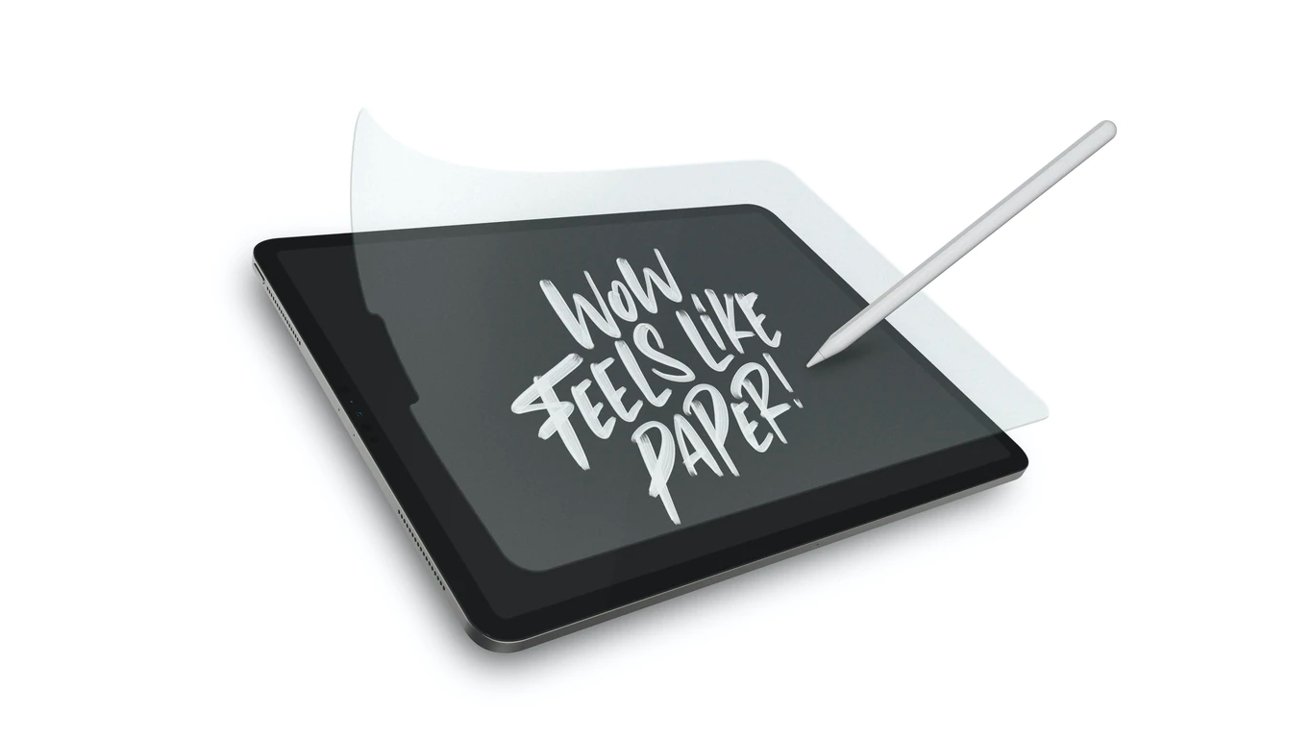 Paperlike is a screen protector that adds enough friction to your iPad screen to make it look like you're drawing on paper, not glass.
Although this seems like a small thing to worry about, it gives you a lot more control over your shots. It also prevents muscle fatigue if you are an artist who works between traditional and digital media.
Apple's Magic Keyboard
Although not aimed at artists, having a great keyboard certainly makes it easier to work on the iPad. After all, you better have to switch between your iPad and desktop every time you want to type.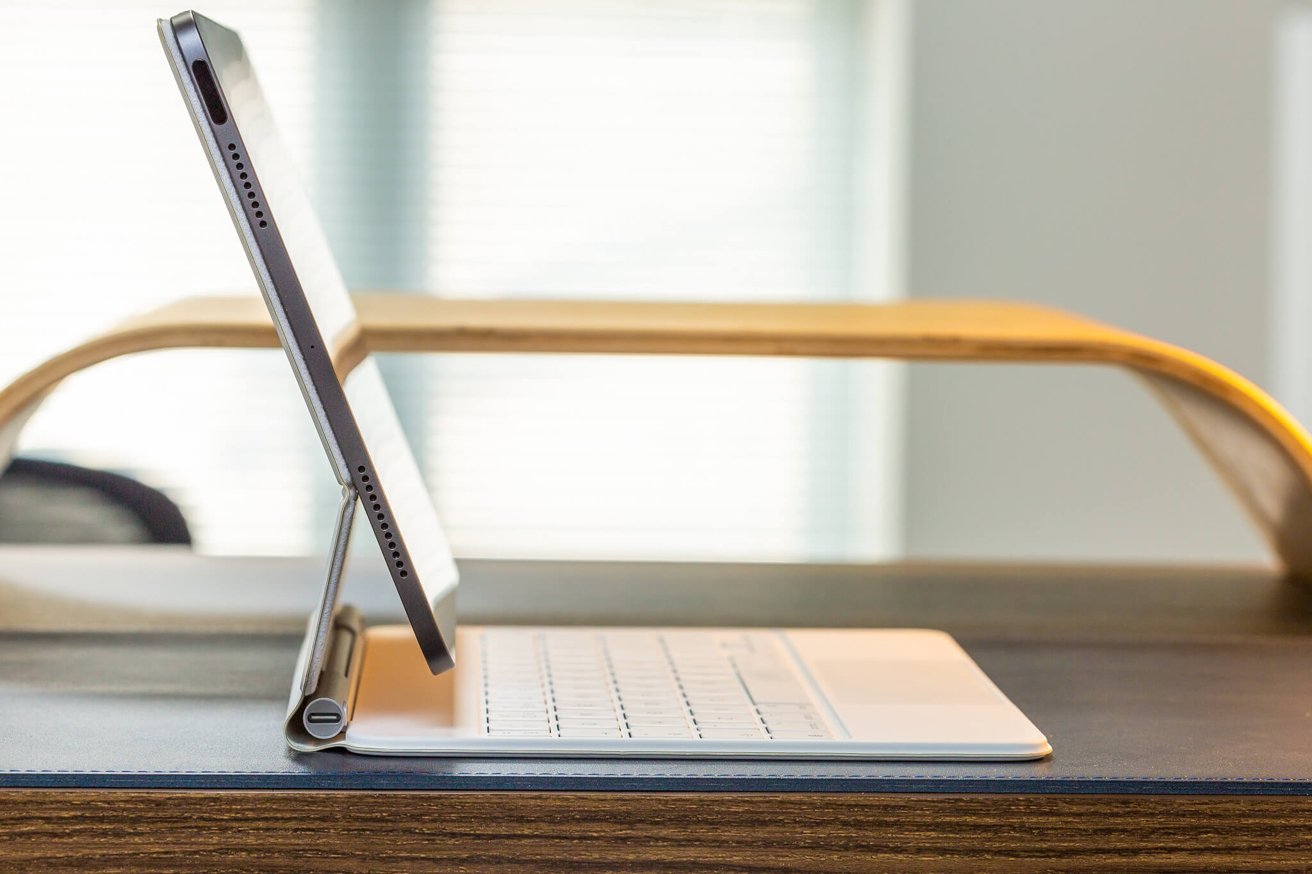 The magic keyboard in white
Our personal pick is Apple's Magic Keyboard for the iPad Pro and iPad Air. It's comfortable to type on, it has a USB-C connector to keep your iPad charged, and its built-in trackpad is the best in gaming.