This global exhibition brings emerging digital artists to the world's busiest streets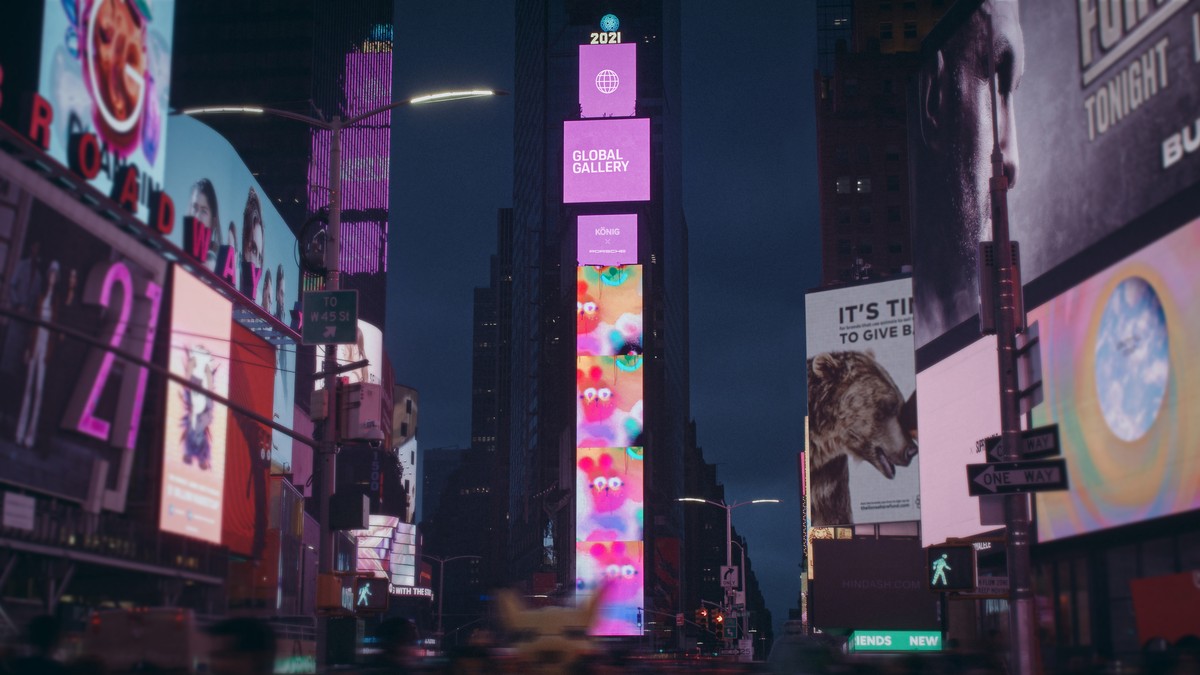 You don't have to be an expert on the subject to notice that the way we consume art is rapidly changing. Digital art and virtual, alternative and augmented reality have ushered in a new and exciting dimension for visual communication and, despite the fact that some of these technologies are still in their infancy, the possibilities that lie ahead represent a reworking of the camera-like art world. invention. Marina Abramovic, Olafur Eliasson and KAWS have all exhibited via VR headsets, Ai Weiwei has presented new works virtually on Piccadilly Circus, Jeff Koons has even partnered with Snapchat. Art heavyweights are adapting and the pandemic has catalyzed a clearer vision of our digital future, but, more importantly, what can this change do for the next generation?
Global Gallery, a new worldwide project from Porsche in collaboration with König Galerie, seeks to find an answer to this question, offering an innovative way to discover emerging digital art outside the gallery. Launching on October 9, Porsche has partnered with 11 emerging artists, who will find their work featured in a multi-city exhibition hosted on some of the largest billboards in the world. So just look up through December 5, and you might find art where an advertisement might normally live. (Times Square in New York, Shibuya Crossing in Tokyo, and Callao Lights in Madrid all hosted their work for an hour on Oct. 9…it doesn't get much bigger than that.) In these spaces, where loud, garish videos are often vying for your attention, Global Gallery will present street dwellers with something more thoughtful (and conceptual), and traditional ways of advertising have been subverted by cutting-edge technology. Artists John Yuyi, Auriea Harvey, Ben Elliot, Nicole Ruggiero, Andy Picci, Jonas Lund, kennedy+swan, Banz & Bowinkel, Junuwana, Jon Burgerman and Manuel Rossner have all created something special for the installation — in the part of Porsche's mission to give emerging digital artists a unique and powerful stage.
This art is not only visible; it's also purchasable via open NFTs (unlike most NFTs, these aren't limited in number but are only available for eight weeks) – accessible from screens on the street, starting at €100. Prior to 2021, the acronym NFT was not widely known or very well understood. In fact, most of us still struggle to understand how cryptocurrency and blockchains work, or how their importance in buying art has grown so fast. As Bas Grasmayer wrote in iD in March: "A year ago, the idea of ​​selling a digital image for thousands of dollars would have seemed far-fetched, if not impossible. And yet, that is exactly what is happening right now. What we do know is the positive impact this can have – contemporary art auctions hit an all-time high of $2.7 billion in the past year, helped by NFTs, according to a report by Artprice and for artists creating in the digital space, especially those who are still gaining recognition and starting to make a name for themselves, these sales can be a lifeline, while opening up the art world to a previously neglected audience.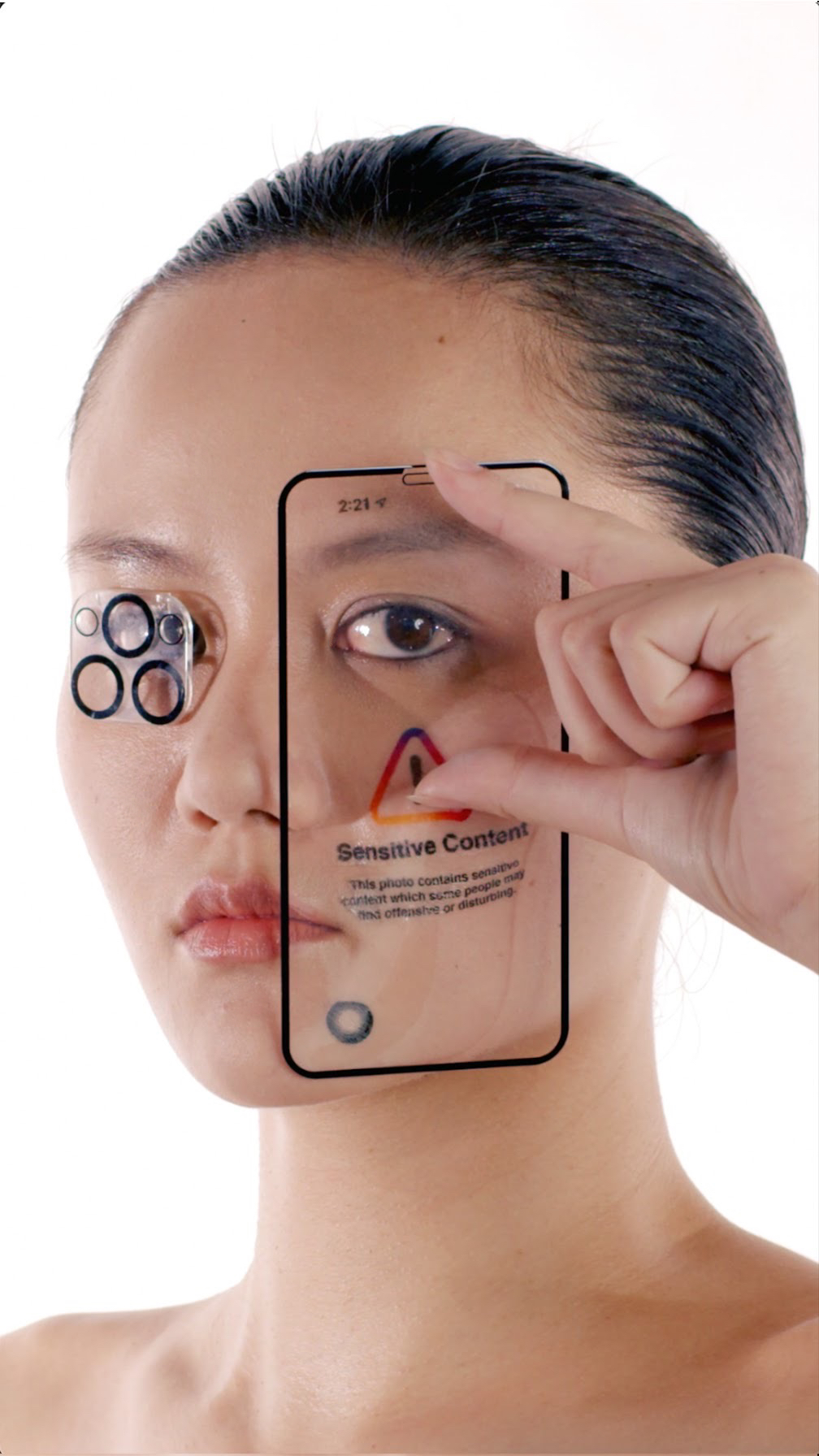 John Yui
"I hope this will make people stop dead in their tracks," says Auriea Harvey, a digital sculptor producing simulations and objects "that connect physical and virtual space." For her piece, Auriea created a scan of her head and turned it into a sculpture, as a "reminder of beauty and death." For John Yuyi — a digital artist from Taipei, Taiwan, once dubbed the "Willy Wonka of the Art World" by iD — his contribution builds on his famous Face Post project, in which social media platforms are engraved on her skin (originally designed after a fan page she created for herself on Facebook reached 2,000 fans). For Global Gallery, his work is equally subversive, placing an Instagram "sensitive content" warning below one eye and an iPhone camera above the other – a reaction to the deluge of content in our lives.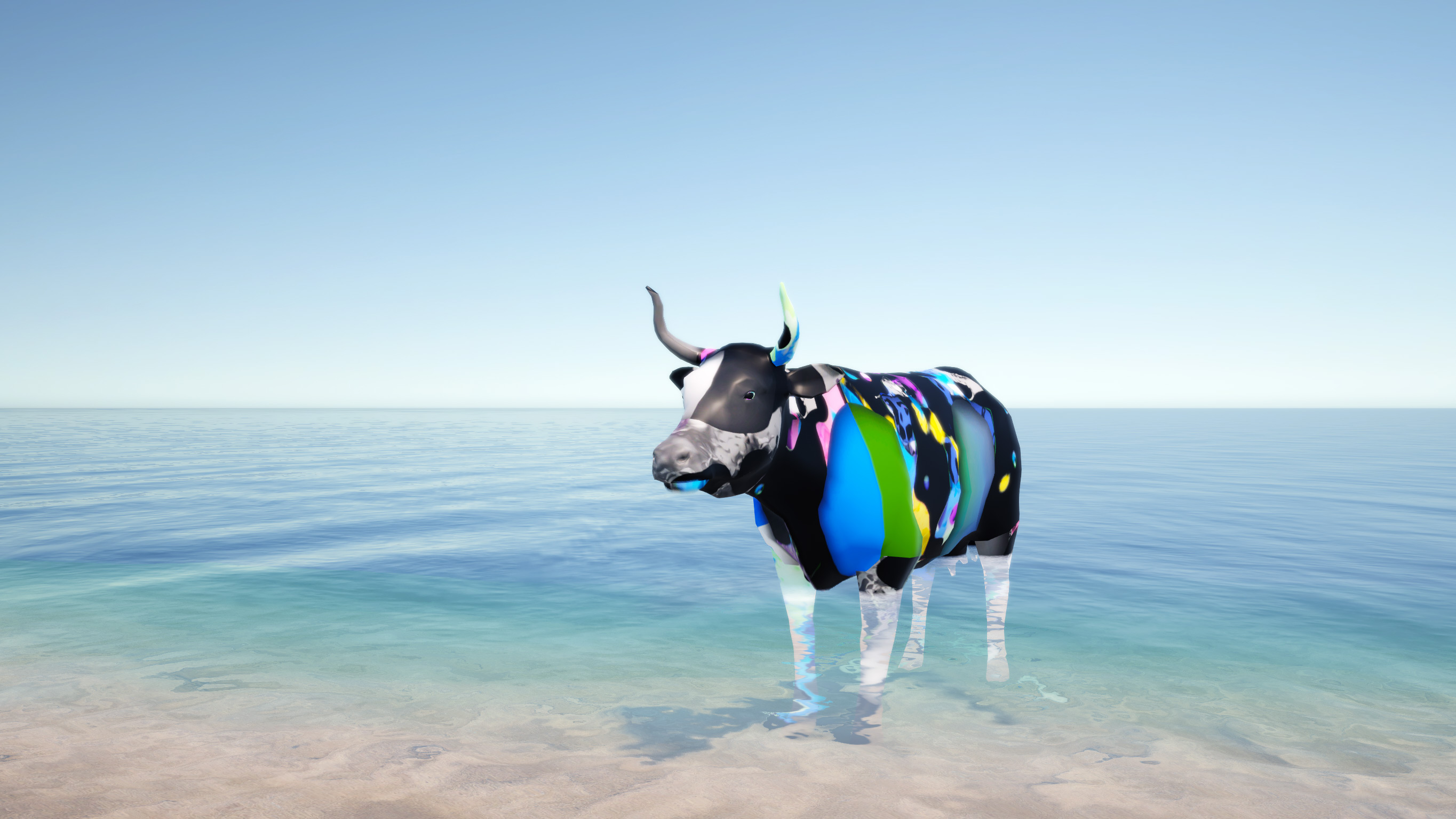 Jonas Lund
Ben Elliot also questions the importance of social media, the new beauty standards they preach while taking inspiration from emerging technologies and how they will shape the new world. "I have my avatar," he says, which he monetizes, "I sell my selfies, and I have my cryptocurrency," he says. With his work, Ben wants "people to fill the mind with new life", and for Global Gallery, this takes the form of a beautifying filter and a flame on his face. Andy Picci's work revolves around "the phenomenon of celebrity and the search for identity in the age of hyper-digitalization", he says. It is also a response to his suspicion that we find it easier to share our intimacy with strangers than with people we are close to. For Andy, this opportunity reminds him of his own place in the art world, after critics said his work "just isn't art".
As artist Jonas Lund says, "Porsche really allows artists to realize certain aspects of their practice, to reach a wider audience, to get a platform and a global stage." To learn more about these artists and to purchase their works from the Global Gallery, visit MISA.ART/GG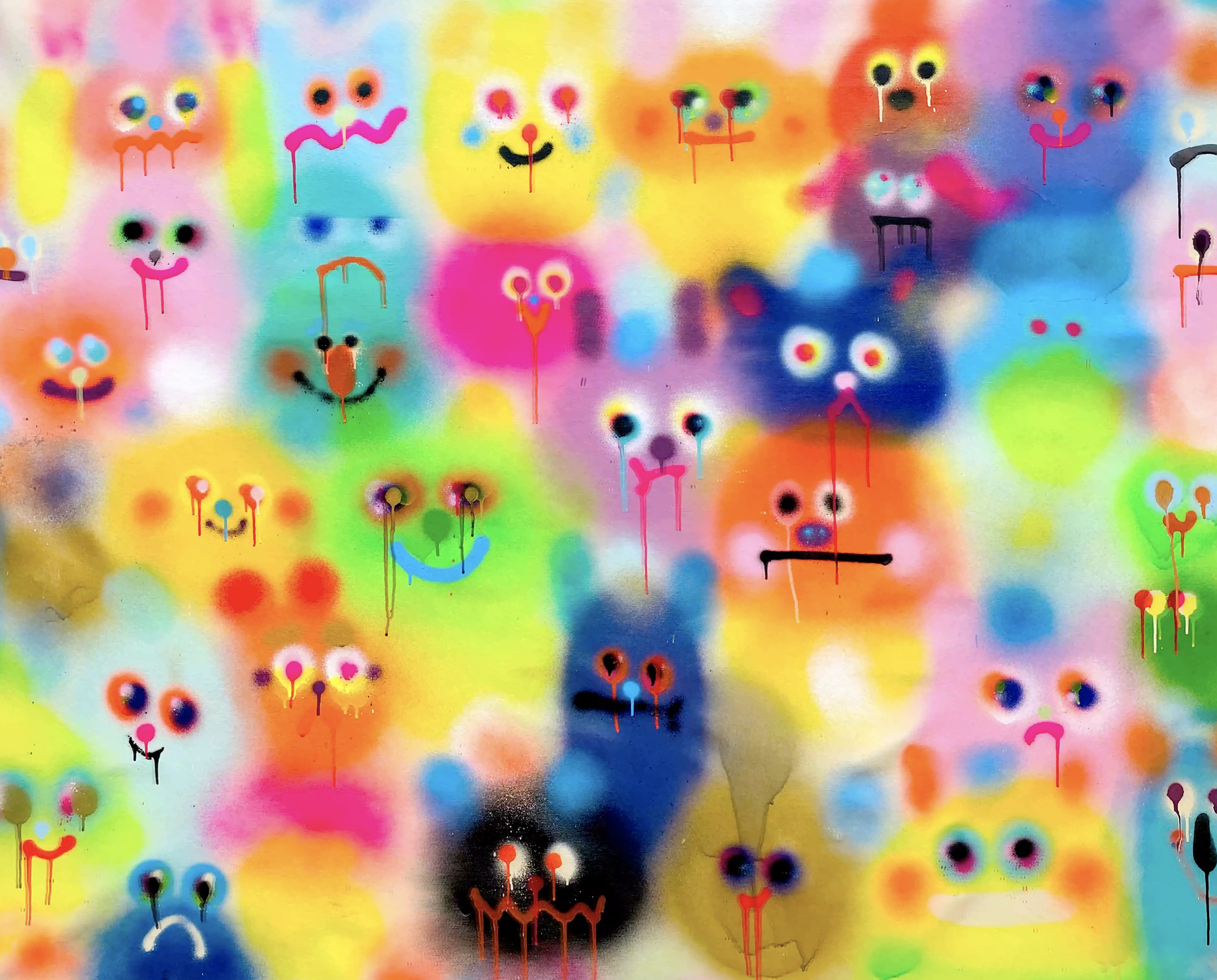 Jon Burgerman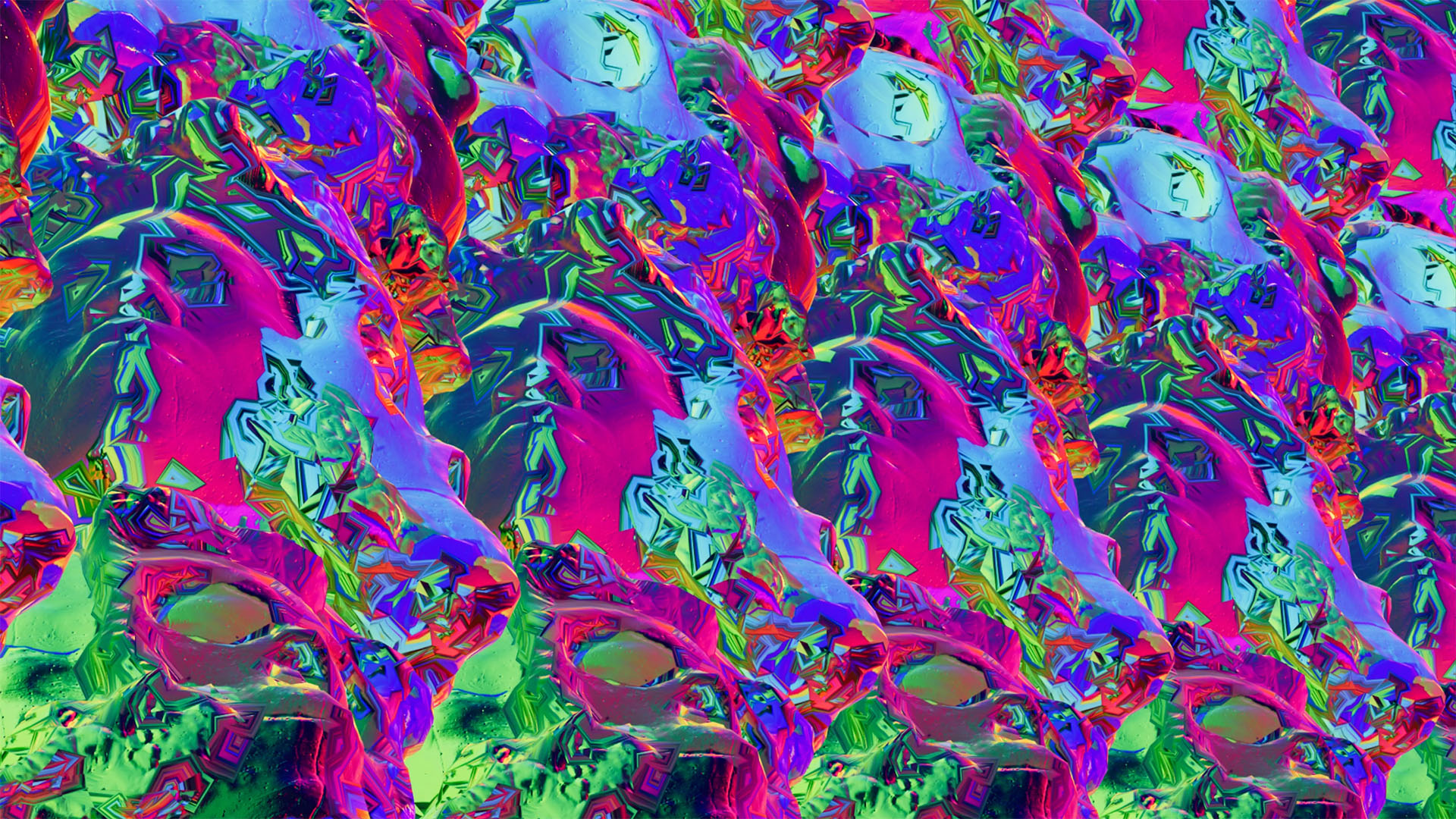 Auriea Harvey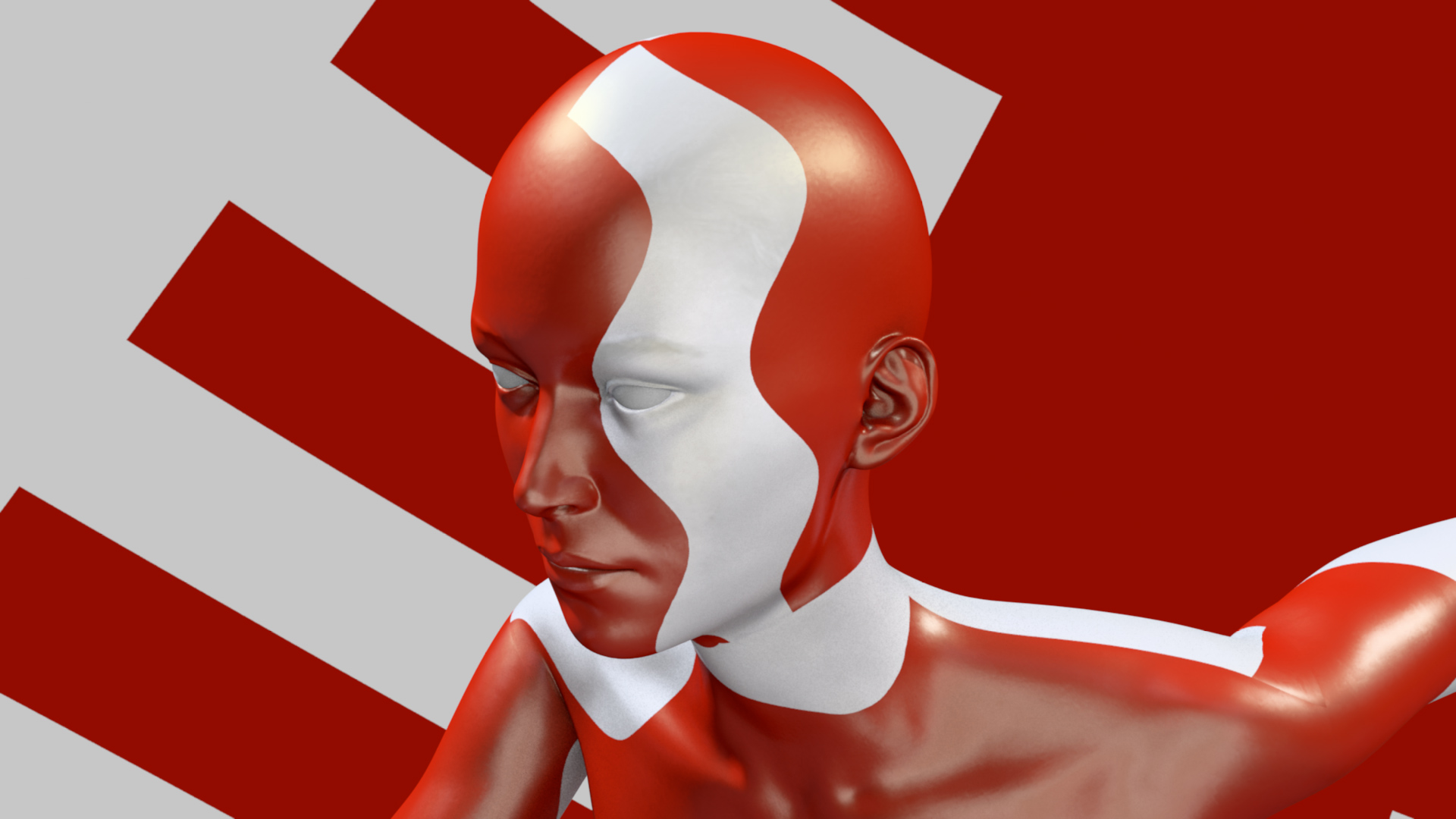 Banz and Bowinkel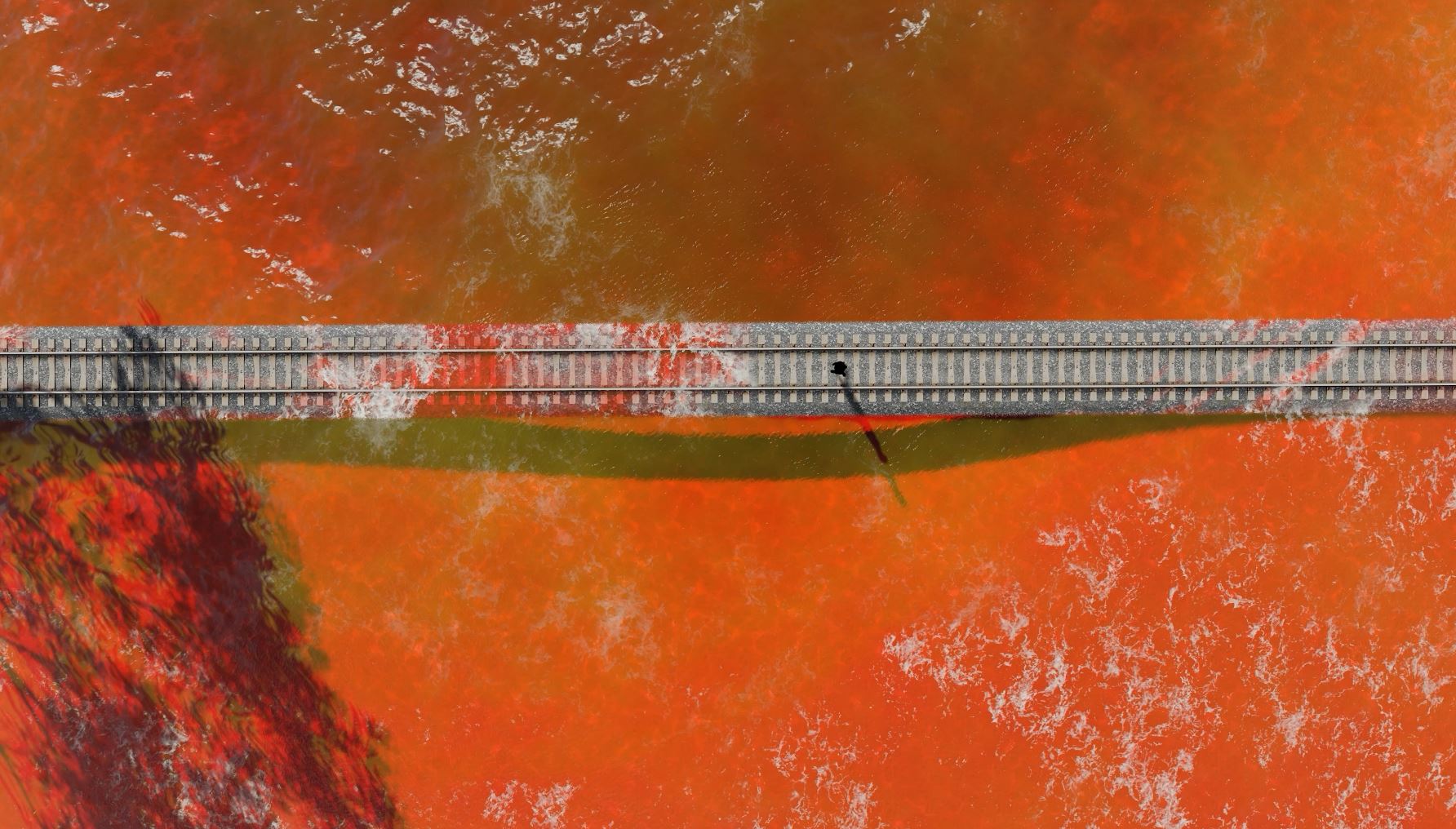 Junuwana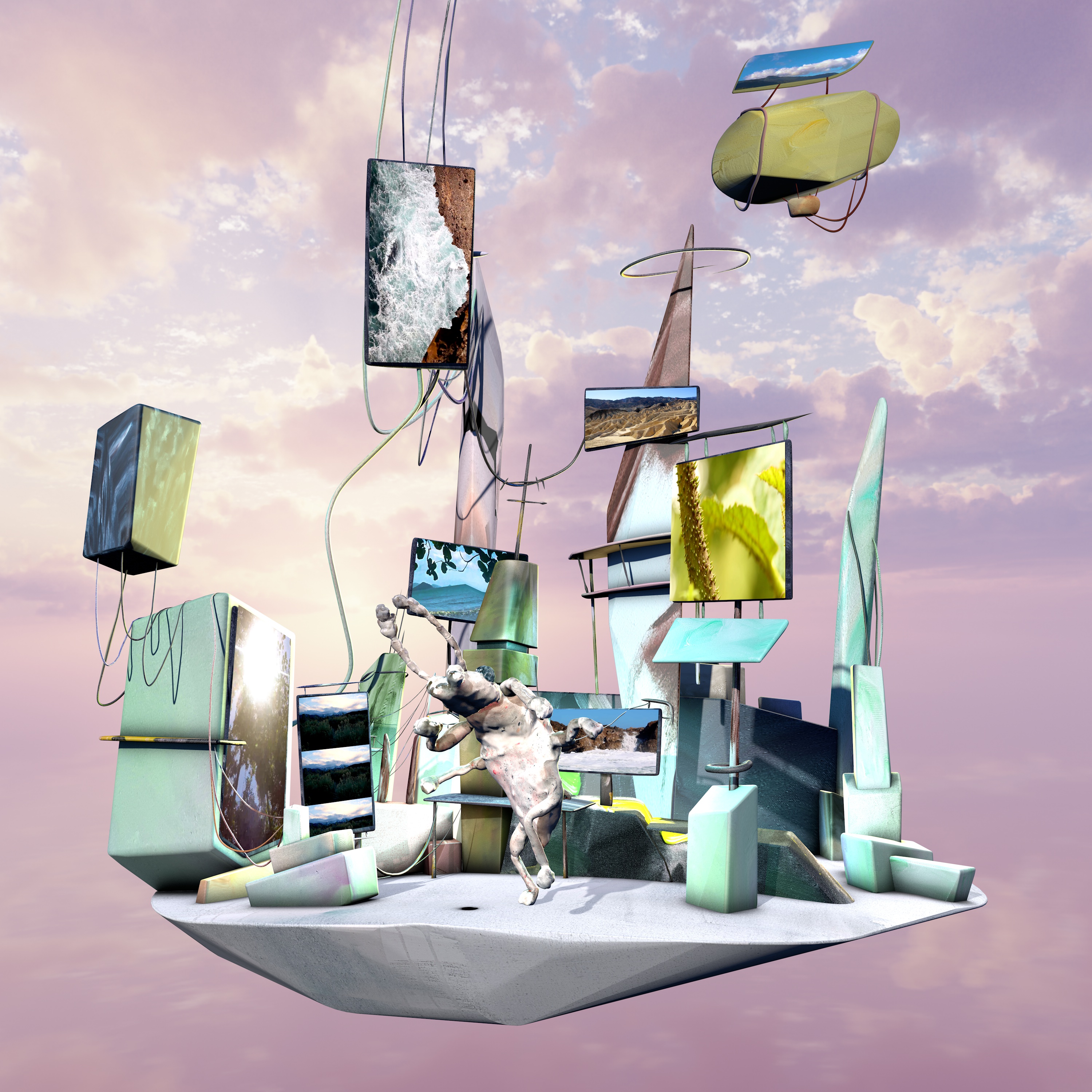 kennedy+swan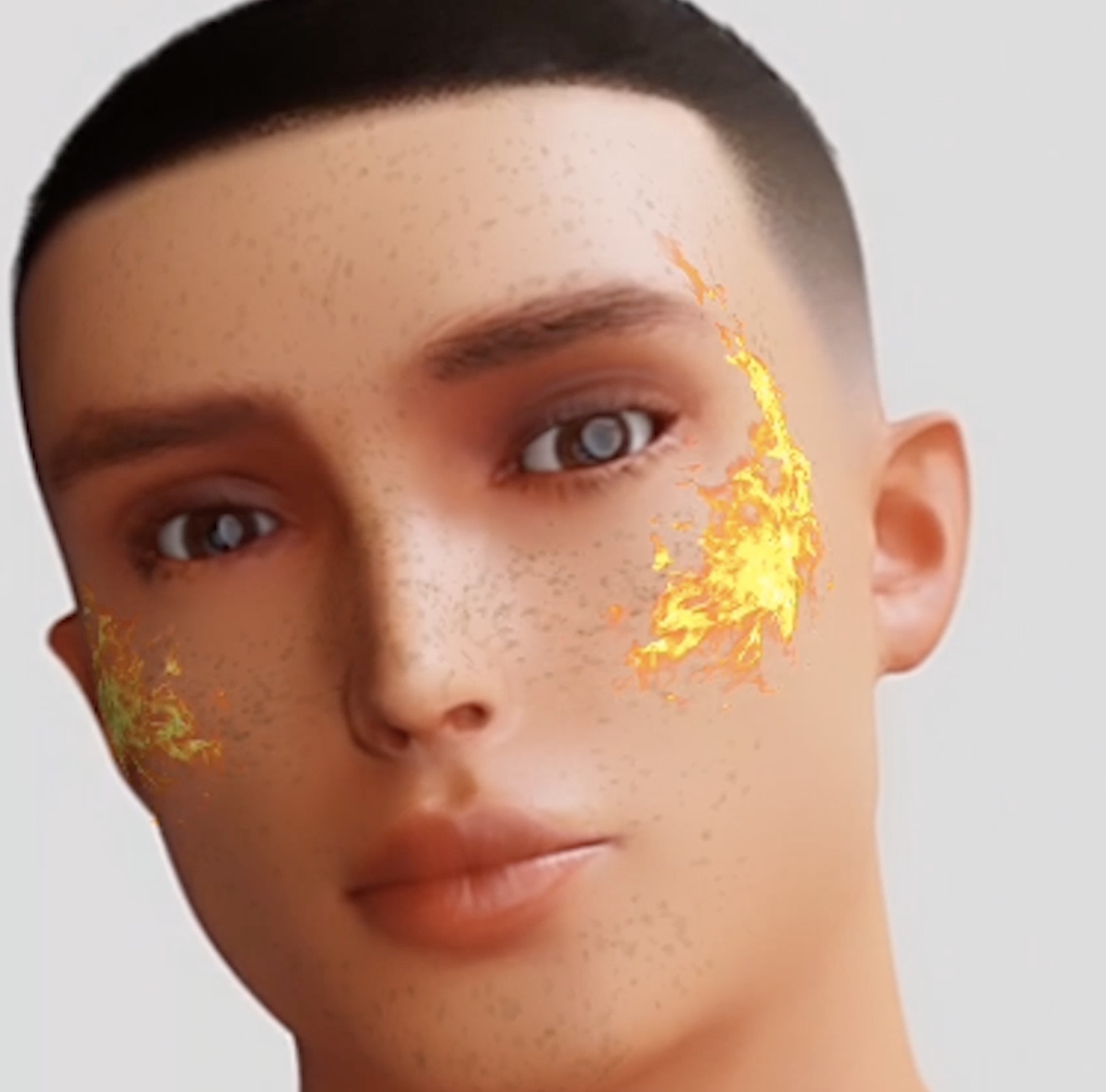 Ben Elliot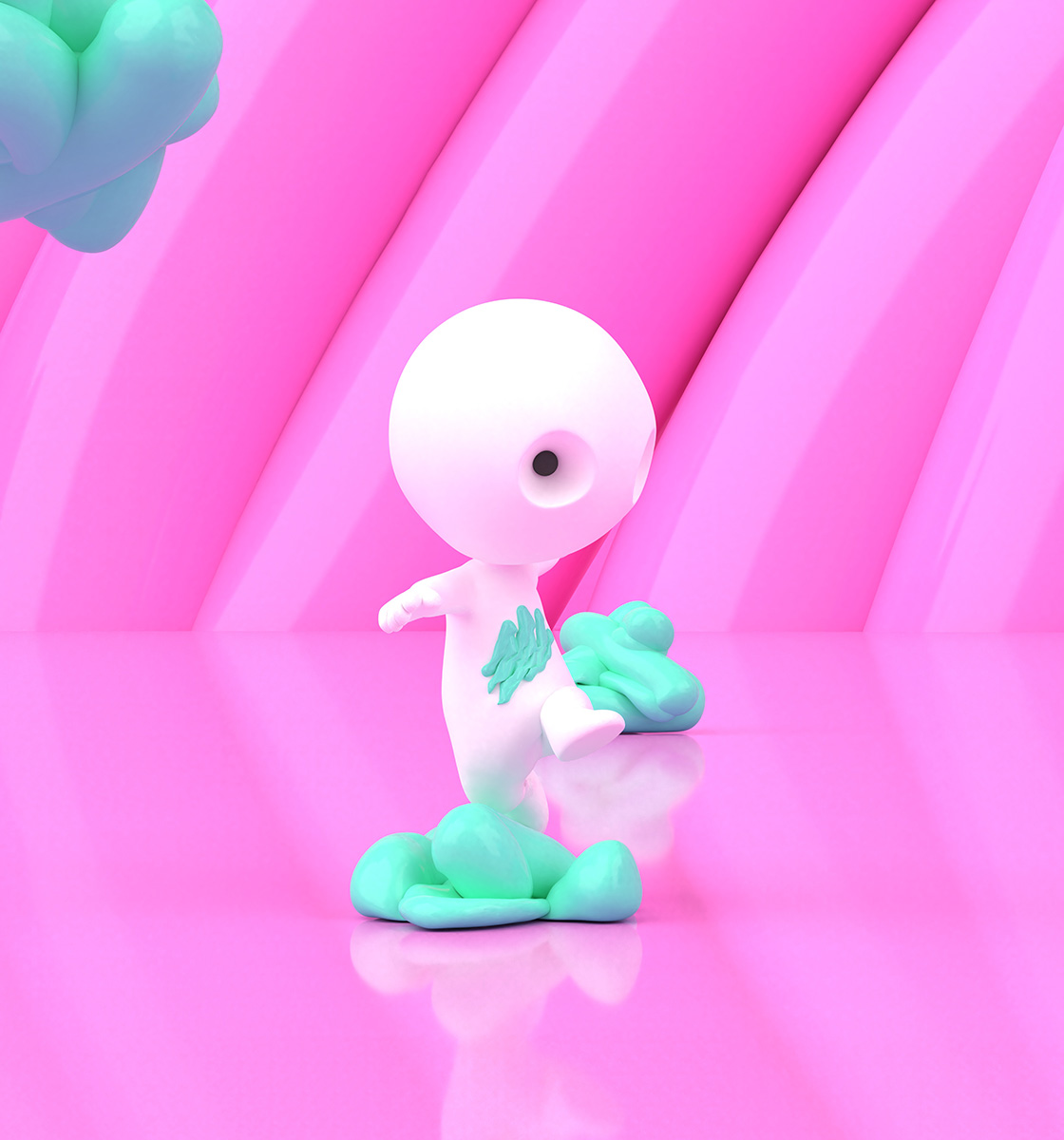 Manuel Rossner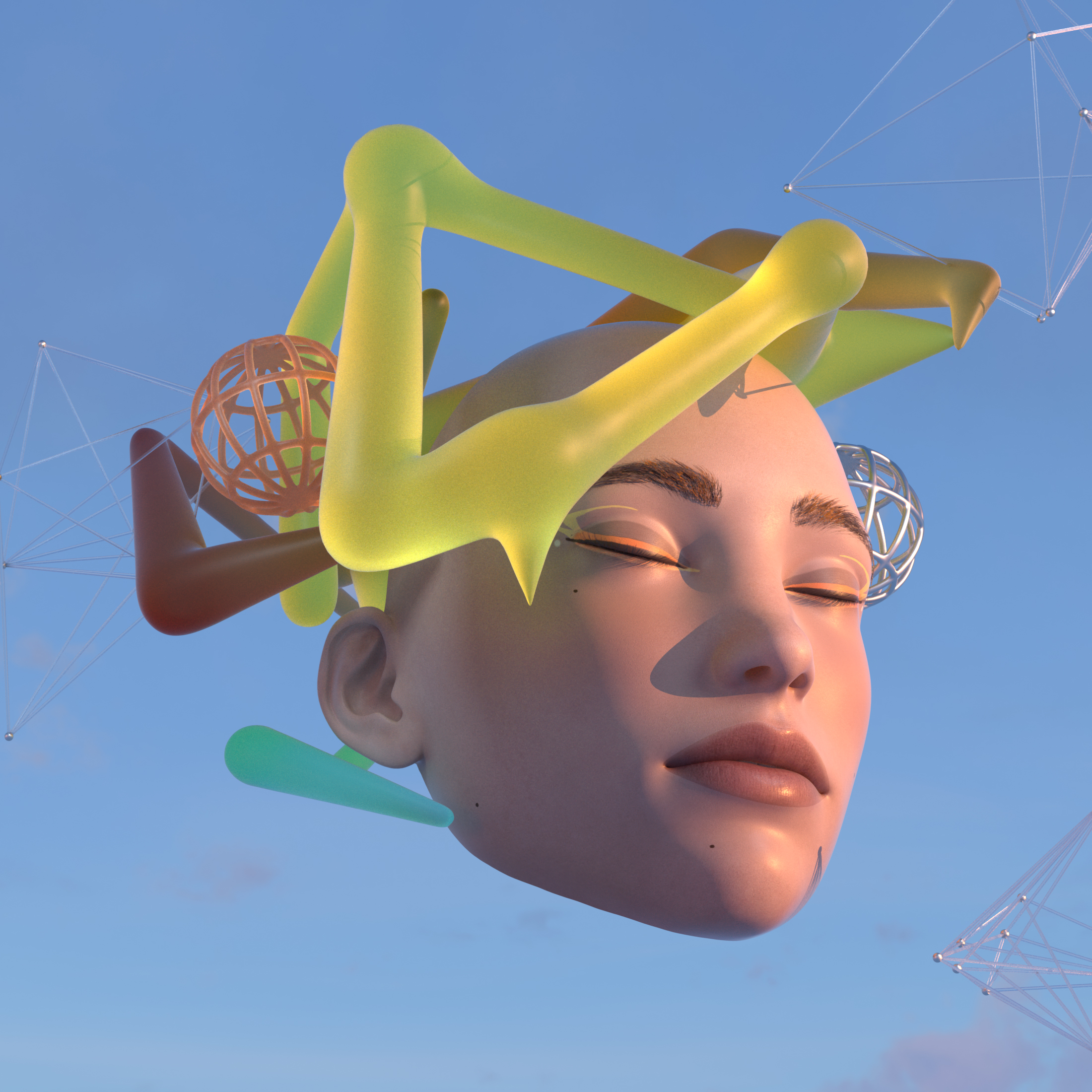 Nicole Ruggiero