Ukrainian digital artists sell war-themed art to fund medical aid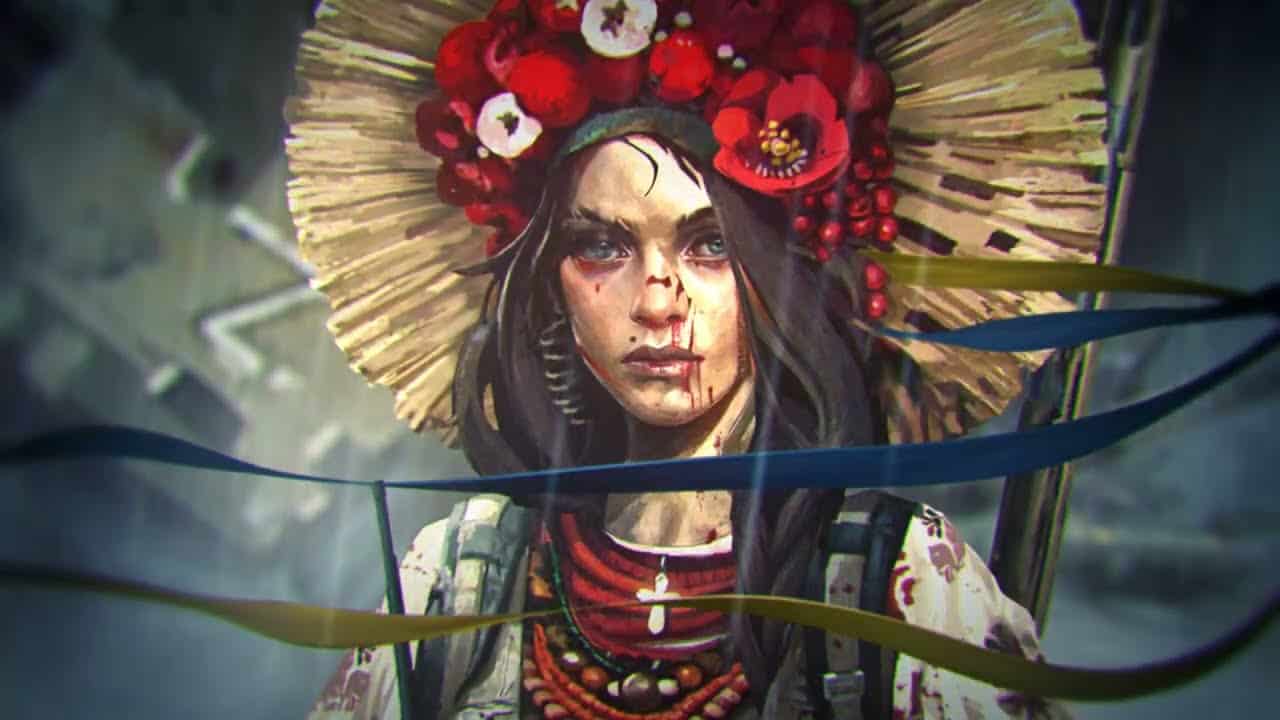 Top Ukrainian digital artists are selling war-themed digital art to raise funds to support medical aid for their soldiers.
A group of big names in the world of art and film have organized an NFT charity auction where they will sell their digital art depicting war crimes and the horrors of invasion.
This auction is expected to raise a good amount of money for medical aid to support fallen Ukrainian soldiers. The auction will be held as of May 19 at 17:00 GMT on MetaHistory.
MetaHistory has already collected 260 ETH to support medical aid for Ukrainian defenders.
Ukrainian Deputy Prime Minister Mykhaylo Fedorov announced this auction on his social media accounts, uploading the video trailer which depicts a preview of the artworks. The Ministry of Digital Transformation of Ukraine is also supporting this initiative to raise more funds – So far they have raised $60 million in cryptocurrency donations.
Avatars for Ukraine
The NFT collection being auctioned is called Avatars for Ukraine. The whole collection represents how the Ukrainian nation was affected by the horror of war and, more specifically, the invasion. Each NFT is unique and yet means the same thing.
During the last three months of the war in Ukraine, the top 50 artists from the animation, arts and film industry prepared this collection.
At the top of the list is Volodymyr Bondar, who risked his life evacuating Ukrainians from heavily bombarded Kharkiv. Volodymyr is known as the best science fiction illustrator in Europe. He also won EuroConEurope's most prestigious award for works of art.
Volodymyr Bodar: We will not surrender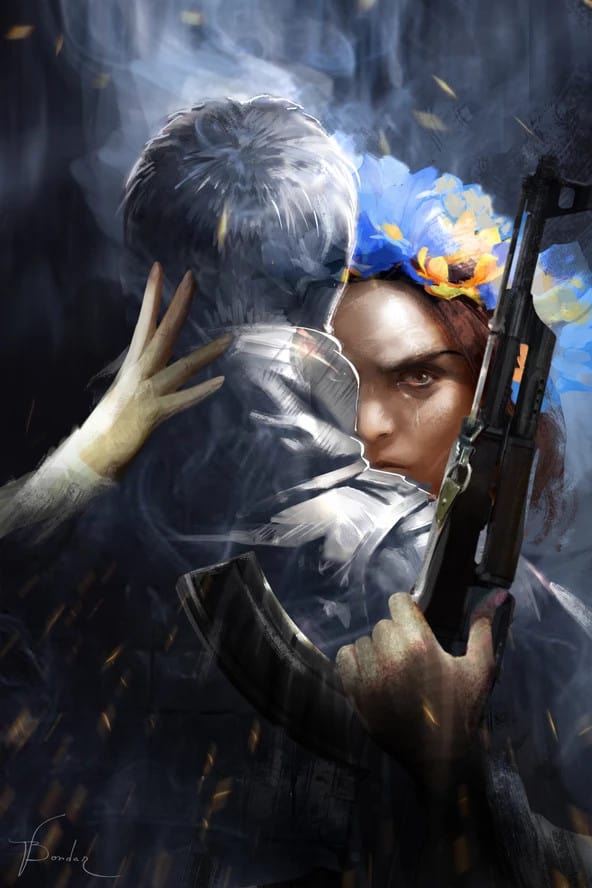 "We felt that if we were going to do NFT to help Ukraine, we should do it the same way we build our game worlds, with high production values ​​and the best talent around us. Epic Games, the company that will most likely be the first to build the "real metaverse", has raised $150 million for Ukraine", mentioned Alexei Savchenko – former Business Development Manager at epic games and former public relations manager for GSC Game World.
"The stunning art created by these artists belongs to mankind, just like the Mona Lisa replicas. You don't need NFT to experience it. At the same time, NFT can serve as a digital first edition, a symbol representing the original artwork, such as the Mona Lisa secured in the Louvre.
"People find it priceless because they agree on its historical value and rarity. We believe that the works of art in our collections are historic and unique. Artists give everything in return for helping Ukrainian defenders »said Dmitry Tarabanov Game designer for rainbow six and Warframe.
According to MetaHistory, no more than 70 works will be in the collection. Artists are adding new collections daily as the war continues, but the final collection will include only 70 NFTs.
MetaHistory wouldn't want to create more artwork, but the bombings and horrors of war continue in Ukraine.
This is what the joint statement from MetaHistory says:
"We wish there were no more works of art created in the greatest war since World War II. We wish there were no legendary artists painting while their cities are We wish there were no more than 70 items in this collection because every day this war has added one more piece of art."
"Yet these NFTs are here and now to fulfill their destiny, the noblest cause of this technology that can be thought of: to help good prevail, to invest in the future we believe in, and to embrace the right direction of story"
WORKS OF ART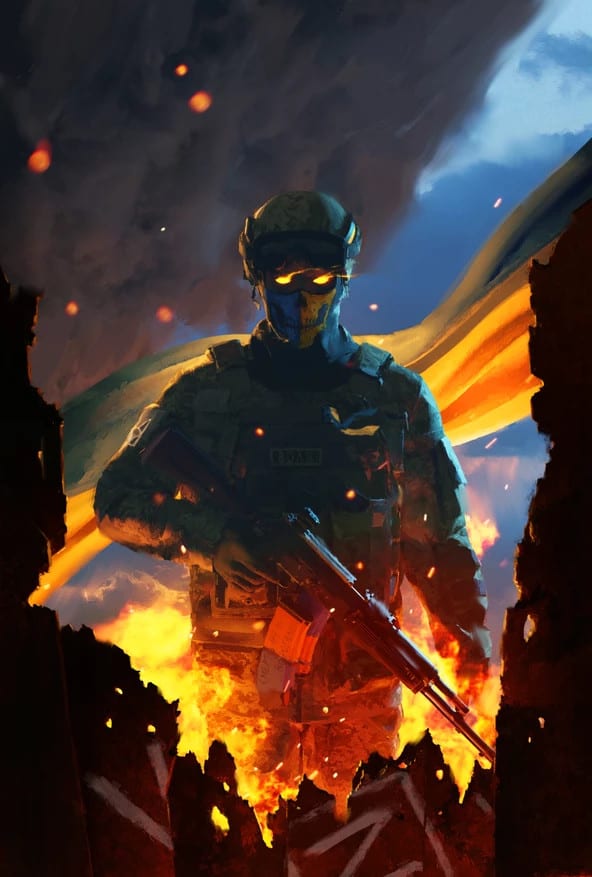 Rostyslav Zagornov: their death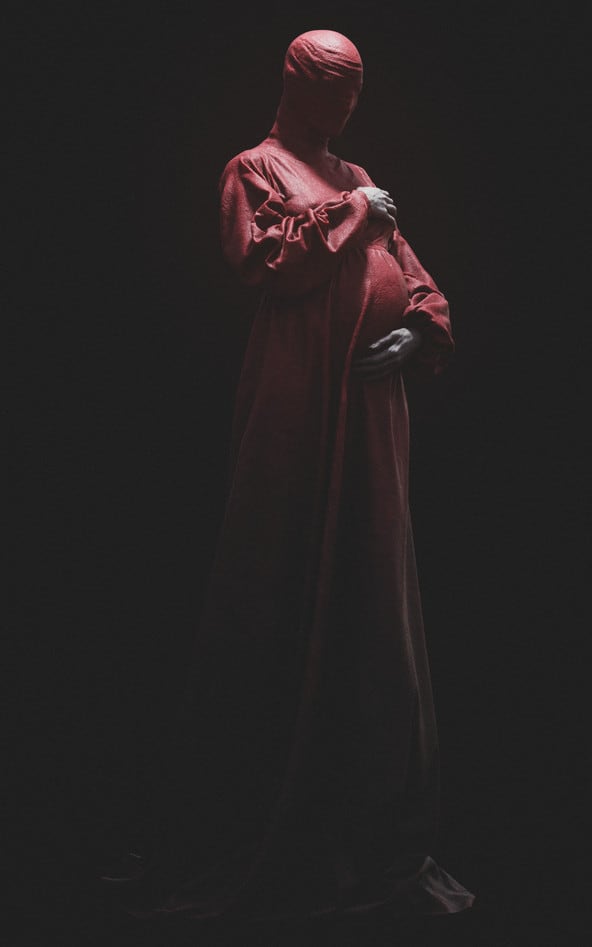 Sadan Wave: Mariupol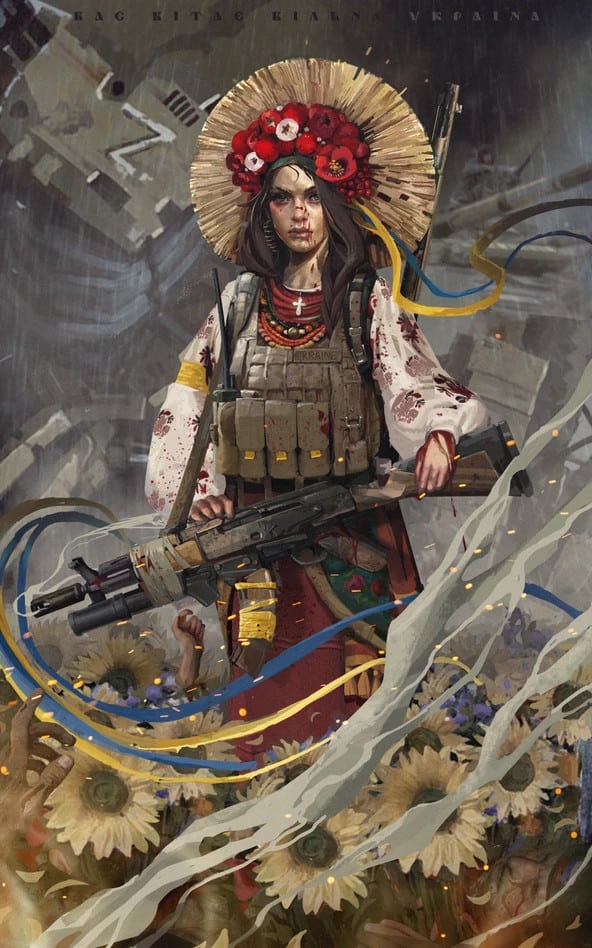 Stanislav Lunin: Welcome to Free Ukraine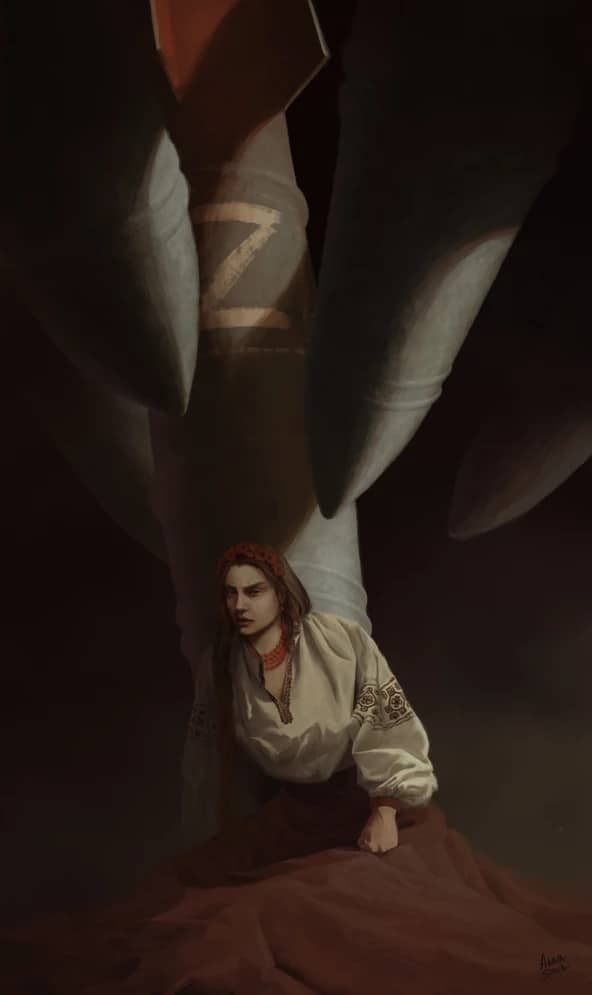 AnnaSova: uninterrupted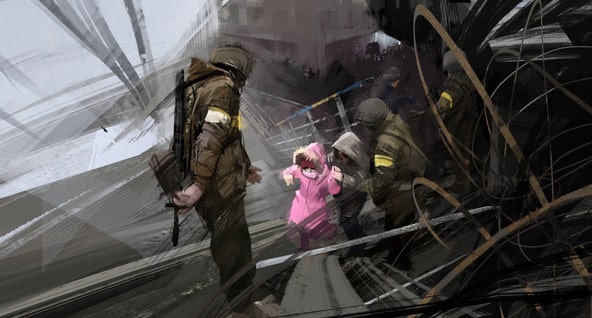 Alex Twin: Bucha Evacuation